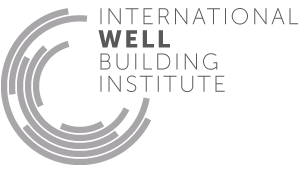 In accordance with the ASHRAE 0-2005 guideline, WELL certification protocol proposes the blower door test as a method to assess the airtightness of the building envelope.
Our company performs blower door tests for WELL certification of both residential and non-residential buildings.
Why perform Blower Door Test for WELL certification?
The WELL certification protocol is managed by the International WELL Bulding Institute (IWBI) and it has got as first care the well-being of the whole person. According to this target the protocol aims to evaluate and certify 7 crucial aspects:
Mind ♦ Comfort ♦ Fitness ♦ Light ♦ Nourishment ♦ Water ♦ Air
The air evaluation is based on many features: certainly one of the most important aspect is the management of air infiltrations. Therefore the execution of a blower door test, supported by an infrared thermography and a test with a hot wire anemometer, represents an excellent method for the analysis of the performance of the building envelope.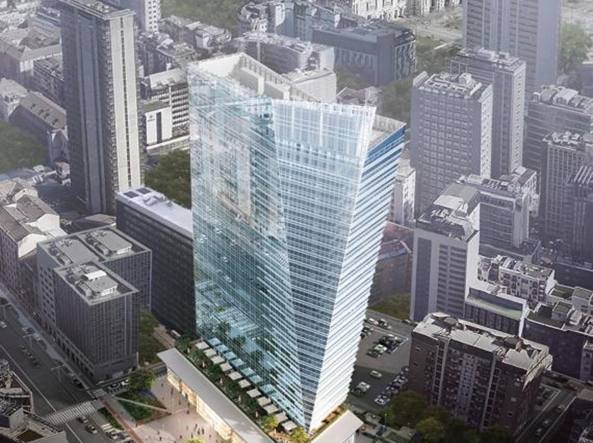 Torre Gioia 22 will be one of the first WELL certified buildings in Italy
The air tightness verification must be performed at the end of the construction works, but before the building is in use, as it is prescribed by the WELL protocol. the limit values permitted​​ in the blower door test are determined according to the guidelines ASHRAE 0-2005 and NIBS (National Institute of Building Sciences) 3-2012. If these values ​​do not conform to those required, our staff will be able to provide you with an intervention project that can solve the highlighted problems.
If you want to do a blower-door-test with our company and you need a free consultation, our experts are available to answer your questions
Contact us for free advice Request a quote
---
Find out how our technicians perform blower door tests
> How to perform a blower-door-test
Our company performs blower door tests also for other certifications
> Certification protocols